More events coming soon, stay tuned!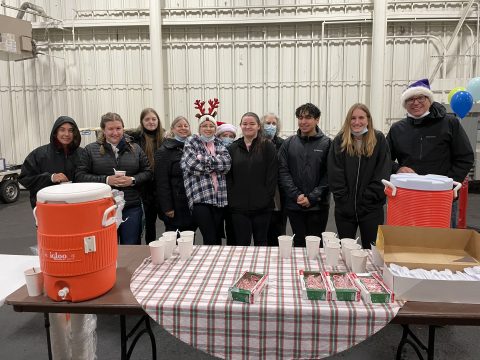 Toy Giveaway Event : THANK YOU!
To the fearless youth who weathered the cold to provide hot drinks, and to Kara, Diane, Shari, Edwin and Justin who kept them company at the Fairgrounds--thank you!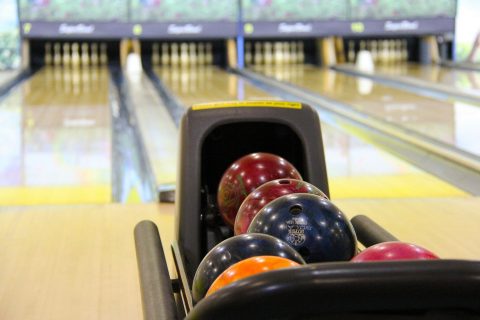 Youth Bowling Night 
Thank you to all who joined the fun! Looking forward to our next time of food, fun and fellowship! Stay tuned!