Do you have a prayer request?  Two ways to get your requests to the prayer team. 
(Please let us know if you wish for your request to remain private (known only to the Prayer Ministries coordinator and Pastor, not sent out to the prayer team), semi private (sent out to the people on the prayer team and Elders/Pastor, but not shared anywhere else), or public (we will share these requests to the prayer team/Elders/Pastor, at hour of power and during other group prayer opportunities like the 40 days of prayer)

Prayer Cards at the church
If you would like prayer on your behalf or someone you know, you are welcome to share with your Prayer Ministry team here. Your request will remain confidential, if you so prefer.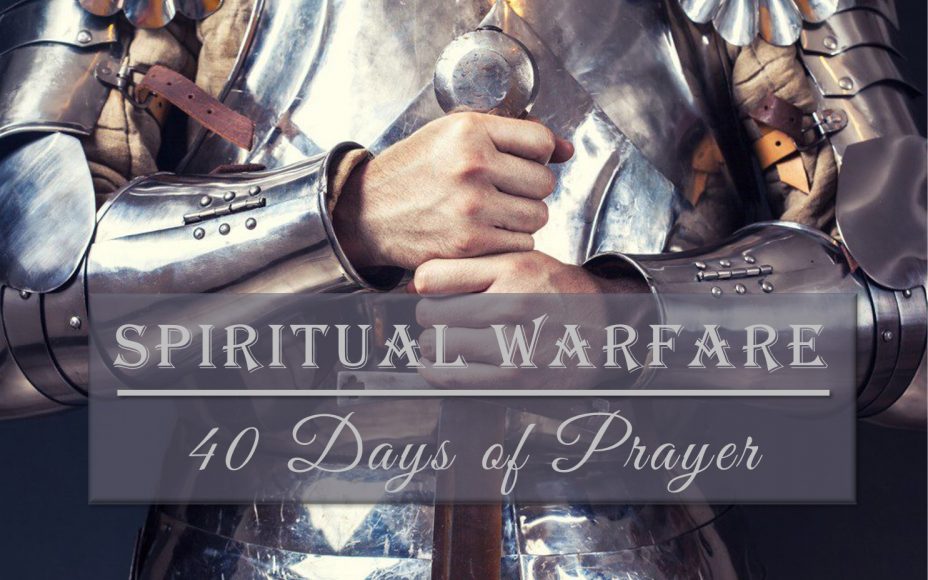 40 Days of Prayer
Every evening through December 10, @7:30 - 7:45 PM
Conference call: 701-802-5298 (please place the call on mute when you dial in)
Access code: 510704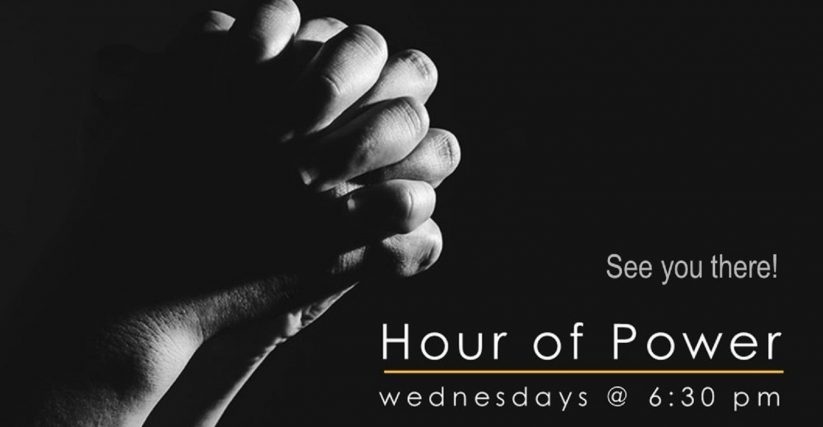 HOUR OF POWER
Wednesdays, 6:30-7:30 PM
We need to pray now more than ever. We MUST come together and pray - it must be a priority in our lives. Join us on Wednesdays for a dedicated time of prayer, and invite others to join with you! If you are unable to join with us in person, please use this time to join us in prayer from wherever you are.