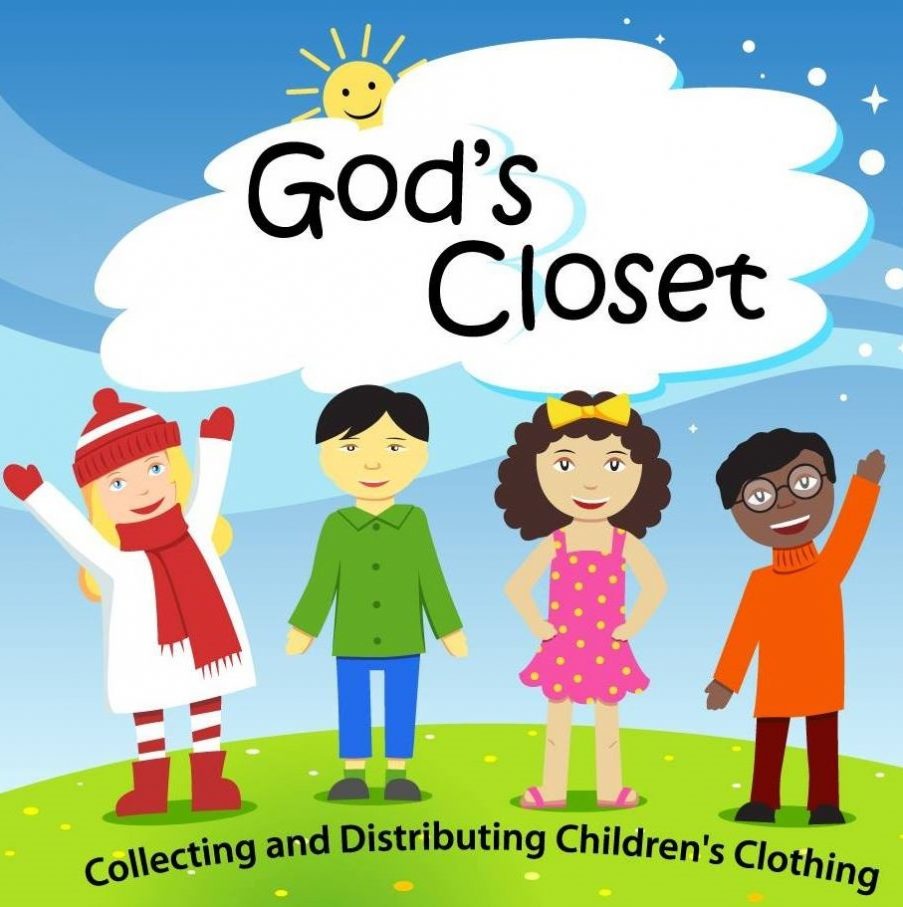 god's Closet Giveaway--Community event
Next event: February 10
Visit God's Closet Monroe on Facebook for updates and information!
Join us on sort days to help us get ready for the next event!
Tue, Jan 9 & Wed Jan 10, time TBD.
Join the Ministry Planning Meeting in January!
The Outreach Committee appreciates your input, suggestions and ideas for ways in which our family of faith can be a blessing to our communities. If you are a ministry leader or a family group leader, we want to partner with your ministry or group to plan for opportunities to serve. The outreach team meets regularly via zoom on the first Monday of every month (with a few exceptions here and there). Join the next conversation on Monday, November 8 @6:30 PM. Request login information here to join the meeting!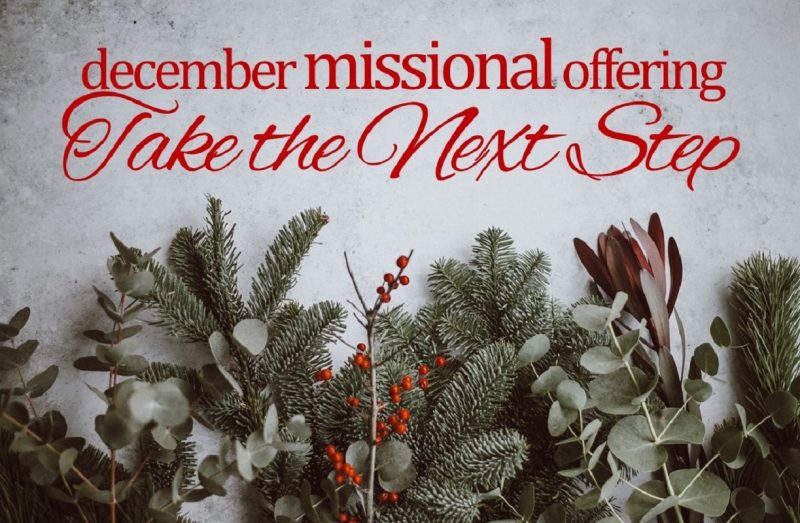 More information on Missional Offering.
THank you!
To our friends at Monroe Seventh-day Adventist Church,
Your support gives a helping hand to local families struggling to meet their full potential. Thank you!
Gratefully,
Sarah Lunstrum, Co-Executive Director of Community and Development
We would like to personally thank you for your continual support of Matthew House and our mission to help women and children with loved ones incarcerated. We understand the blessing that you are for us and thank you for being a part of the Matthew House family. We simply could not keep the doors open without you; may the Lord continue to bless you as we labor together for Him.
Sincerely,
Linda Paz, Chaplain, Executive Director, Washington State General