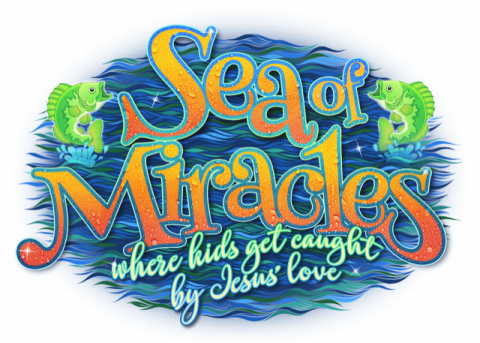 Vacation Bible School is coming soon!! 
Save a date on your calendar for July 16-20, 6:00-8:30 PM.
Vacation Bible School starts Monday, July 16!  Plan to join us -- we are going to have an incredible time learning about the life and times of Jesus. Journey back to Galilee with us and make your own sandals, dye wool, learn how to pray, spend time with Simona learning about her time with Jesus and much, much more!
6:00-8:30 July 16-20
Ages 4-10
FREE!

You can register online below:
Online Registration Form