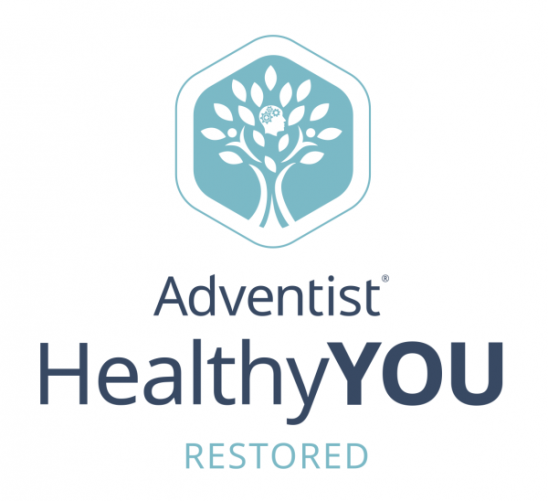 Mental health & Wellness
Find Hope. Share Healing. Be Restored.
These brief videos are much more than typical health nuggets.  They have been made to educate, inspire, and equip with tools for practical change! Whether as a "health nugget," ice-breaker, discussion starter, or other activity, they are sure to encourage and inspire your attendees!
For information on NAD Health Ministries, click here.