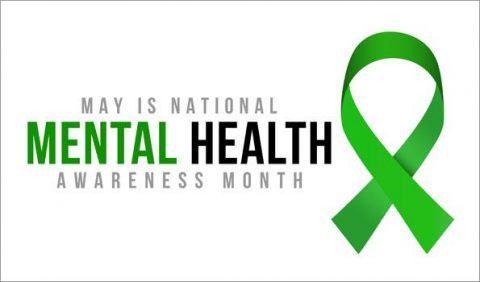 May Is...
Mental Health Awareness Month
One in five Americans experiences a mental health disorder in any given year. Many will receive treatment and recover or learn ways to live with their condition. Yet headlines about mental health too often focus on rare, sensational cases that lead to violence or death. 

The media plays a critical role in advancing our understanding of mental illness and substance disorders. How you report stories about individuals with mental health challenges can increase awareness and reduce stigma around these conditions.

Read more.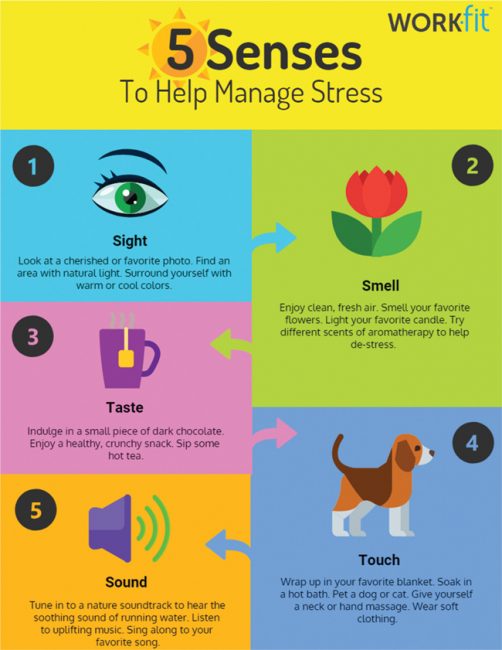 For information on NAD Health Ministries, click here.